There is something so special and  romantic about vintage  fashion. I have long been a fan and collector of  vintage jewelry and I admire vintage hats. But this little beauty takes my breath away. It's so elegant and timeless. Oh and the scarf-very sexy.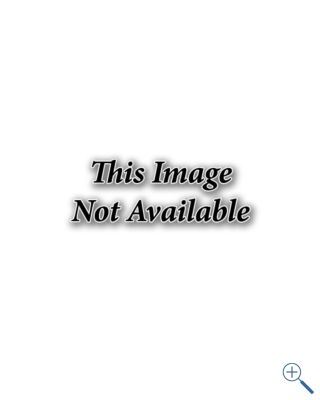 This years big hunt for the perfect swim suit ended a few weeks ago before I saw this.
I would pair this suit up with a beachy necklace it's vintage inspired, from Stella & Dot
 I like the suit I choose but if I had seen this one first there wouldn't have been  a dilema- no contest this suit was perfect.
Until I saw this one…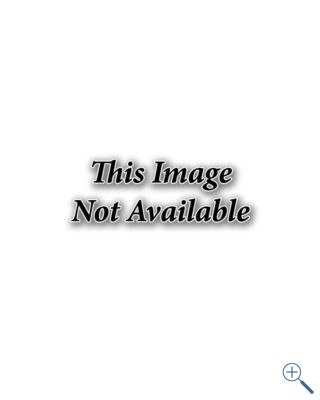 I love, love the flirty little skirt and the ruffles on the top, it's so me. This suit doesn't require a necklace but a silk wrap with silver charms from Stella & Dot would be the  perfect companion.
This pic is hard to see. It's is my daughters wrist with 2 wraps, one for each baby girl, birth stones, letter charms and hearts to represent her love for them- it's awesome.
 Unfortunately I discovered these suits a bit too late. My Garnet Hill catalog didn't arrive until a couple days ago. Oh well I'll keep them in mind for next year.
This is what I'm wearing today, the necklace on the left. I love the new Palm Beach line- it leaves me inspired.
Enjoy your day….
xo-jj
Archives

Blogroll

Meta