So feminine and  fabulous in a boho kind of way. As you know I love boho.  This dress is drop dead gorgeous and I must confess that I put a bid on it. Not sure it will fit me  but I think I could hang it on my closet door and be inspired,  no words except love , love!
Vintage fashion is so classy and inspiring.
Once again I'm in love with this look, the crisp white accented by those dramatic black beads. Found this image at junebug weddings, fabulous!
This little number from posh24 is so flirty and fun, let's do lunch!
Drum roll, please, the most inspiring thing of the day is…
My little princess babies.  Ahhhh, okay I'm ready to start my day!
BTW the company, Stella & Dot, is launching a new jewelry line for little girls, it's available April 26th.
 Won't my baby girls look amazing in these? I can't wait!
Oh and wish me luck on the bid for the dress.
xo-jj
There is something so special and  romantic about vintage  fashion. I have long been a fan and collector of  vintage jewelry and I admire vintage hats. But this little beauty takes my breath away. It's so elegant and timeless. Oh and the scarf-very sexy.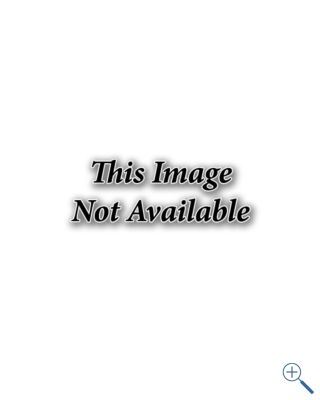 This years big hunt for the perfect swim suit ended a few weeks ago before I saw this.
I would pair this suit up with a beachy necklace it's vintage inspired, from Stella & Dot
 I like the suit I choose but if I had seen this one first there wouldn't have been  a dilema- no contest this suit was perfect.
Until I saw this one…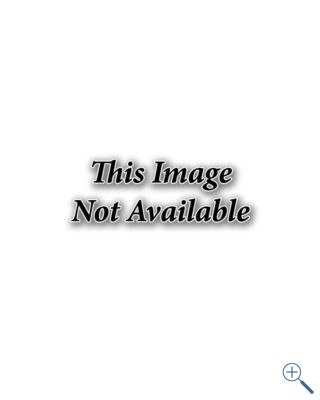 I love, love the flirty little skirt and the ruffles on the top, it's so me. This suit doesn't require a necklace but a silk wrap with silver charms from Stella & Dot would be the  perfect companion.
This pic is hard to see. It's is my daughters wrist with 2 wraps, one for each baby girl, birth stones, letter charms and hearts to represent her love for them- it's awesome.
 Unfortunately I discovered these suits a bit too late. My Garnet Hill catalog didn't arrive until a couple days ago. Oh well I'll keep them in mind for next year.
This is what I'm wearing today, the necklace on the left. I love the new Palm Beach line- it leaves me inspired.
Enjoy your day….
xo-jj
December 2020
M
T
W
T
F
S
S
1
2
3
4
5
6
7
8
9
10
11
12
13
14
15
16
17
18
19
20
21
22
23
24
25
26
27
28
29
30
31

Archives

Blogroll

Meta