There is something so special and  romantic about vintage  fashion. I have long been a fan and collector of  vintage jewelry and I admire vintage hats. But this little beauty takes my breath away. It's so elegant and timeless. Oh and the scarf-very sexy.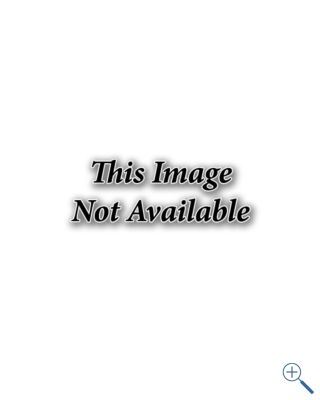 This years big hunt for the perfect swim suit ended a few weeks ago before I saw this.
I would pair this suit up with a beachy necklace it's vintage inspired, from Stella & Dot
 I like the suit I choose but if I had seen this one first there wouldn't have been  a dilema- no contest this suit was perfect.
Until I saw this one…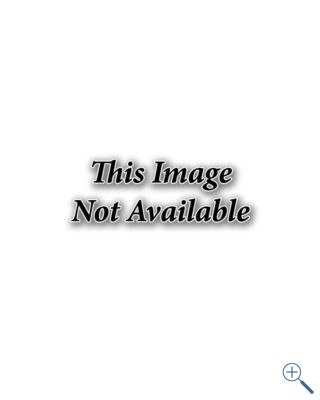 I love, love the flirty little skirt and the ruffles on the top, it's so me. This suit doesn't require a necklace but a silk wrap with silver charms from Stella & Dot would be the  perfect companion.
This pic is hard to see. It's is my daughters wrist with 2 wraps, one for each baby girl, birth stones, letter charms and hearts to represent her love for them- it's awesome.
 Unfortunately I discovered these suits a bit too late. My Garnet Hill catalog didn't arrive until a couple days ago. Oh well I'll keep them in mind for next year.
This is what I'm wearing today, the necklace on the left. I love the new Palm Beach line- it leaves me inspired.
Enjoy your day….
xo-jj
This image was borrowed form a flicker friend
In less than 3 weeks I will be headed for the sand and surf of Captiva island. I'm usually more prepared by now but for some reason, this year, I feel a little more laid back about the whole thing and a lot more unorganized. Just this week the panick of what to wear on the beach set in. Last year's swimsuit just isn't going to cut it 😦  So I began the painful process of looking for the perfect suit, stylish, doesn't scream middle-aged woman but it doesn't let it all hang out either. I would love to find a suit, try it on, have it fit and just cash and carry.But that almost never happens, instead I always turn to my old stand-by for beach wear, Victoria's Secret. My suit is ordered and my fingers are crossed, hoping the fit is right.
Click here to see what I'll be wearing. If I looked like the model in the pic I'd be wearing a swim suit all day long, well maybe not in Michigan…frostbite!
Spring is slowly coming around the corner, I can feel it, ahhhh!
Enjoy your weekend…
xo-jj
Hello sofa friends are you stir crazy, cabin feverish or just plain sick of winter yet? Silly question! I am so ready for a spring trip that I have been pulling out my beach wear which reminded me of a funny story. So I thought I'd share.
Last year I bought a really cute  Juicy Couture swim suit. While I was strutting along  the beach, feeling really hip, I over heard a man say to his wife, "Can you believe she has juicy written on her ass?" His wife said, "conceited bitch." Now it never occurred to me that there were people who were totally clueless about Juicy Couture. (I know I am sometimes blissfully unaware but I like it that way) They probably live in a cave or next to a Kmart. Okay, that may sound a bit snarky but they started it.
For the rest of the trip I strutted around with a pair of shorts covering my juicy butt. Yes I succumed to peer pressure even though that suit was way too expensive to cover with a pair of cut-offs. This year I am searching for a really sexy but not too sexy suit, without a word about or on my ass. It is damn near impossible to find the perfect swim suit. Maybe I will run my choices by the Sofa Diary readers before making a purchase. I want to avoid another fashion faux pa and I know you all have the perfect fashion sense. 😉
jj
December 2020
M
T
W
T
F
S
S
1
2
3
4
5
6
7
8
9
10
11
12
13
14
15
16
17
18
19
20
21
22
23
24
25
26
27
28
29
30
31

Archives

Blogroll

Meta